You can reach out to our Support Team by clicking the "Chat" icon in the bottom right-hand corner of the screen.


This will open our virtual assistant which can help you with a wide variety of issues for both PC/Console and Mobile.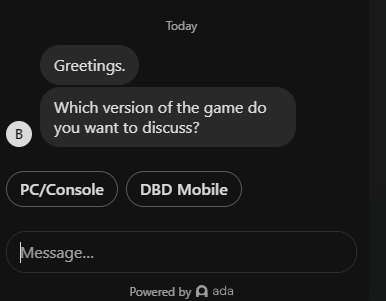 To use the virtual assistant, simply click on the option(s) that best describe the issue you are experiencing, or alternatively, just type a summary of your issue in the message box at the beginning of your conversation.
At any given point in your conversation, you can have the virtual assistant create a support ticket for you by saying "Contact Support" and following the prompts provided.
Alternatively, you can manually submit a ticket by using this link. From there, simply click the option you feel is closest to your issue and fill in the required information. Once this process has been completed, you will be asked to register or log in with a Zendesk account in order to verify your ticket.
The support team will then answer your ticket as quickly as possible!